Lifted heavy things today. I decided that I needed to level things up a bit, so I'm now doing all of the exercises at level 4, except the pull ups, which are at level 3.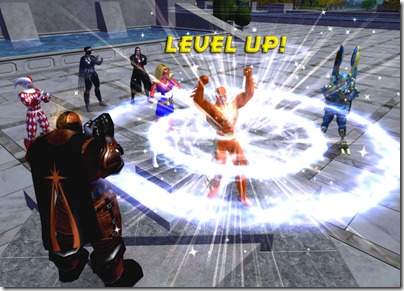 Naturally my rep count has come down somewhat, but I feel like I'm working harder.
I've had the squats and the overhead presses at level 4 for a while now, so the big steps were with the planks and the push ups, both of which I took from level 2 straight to level 4. If it gets to obnoxious I can step it back again, but to be honest I don't see any real reason why I can't tackle it at this level if I'm sensible about it.