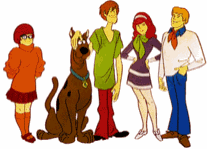 Went back to the Dr today to find out why they wanted to see me. I LMAO all the way home again. Turns out the PSA result was excellent, the total cholesterol was only just over the limit for 'normal' and was of no concern to her at all. For some reason they also gave me a driver's medical too and it seems that was a 'cock up' (said in the best eastern european accent).
It turns out that the reason they wanted to see me is that my Haemoglobin count is slightly low, which may indicate me being slightly anemic. This means I need to eat more red meat, eggs and veg before another test in 8 weeks time.
I had been dead worried it was cholesterol and thatt I was going to get the spiel about cutting back on eggs, red meat and dairy. LMAO all the way home. Extra half a steak with dinner tonight and some spinach fresh from the garden, along with the usual day's 4 or so eggs.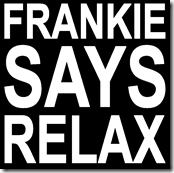 Blood pressure was 120/60 – I was like – "yeah this is a comfy chair, and I'm feeling relaxed".
Harvested a bunch of red onions and pulled a whole lot of weeds.
Rest day for the convict today, but had a Karate class and did stretches there – the CC2 stretches seem to be really helping with the karate stretches.
Windows are all in, some finishing work still needs to be done – next week for that.
Today was a fantastic day.